Eclipse Scout is a framework for business applications. Scout applications are based on Java and HTML5 and provide multi-device support to run on both mobile and tablet devices as well as in deskop browsers.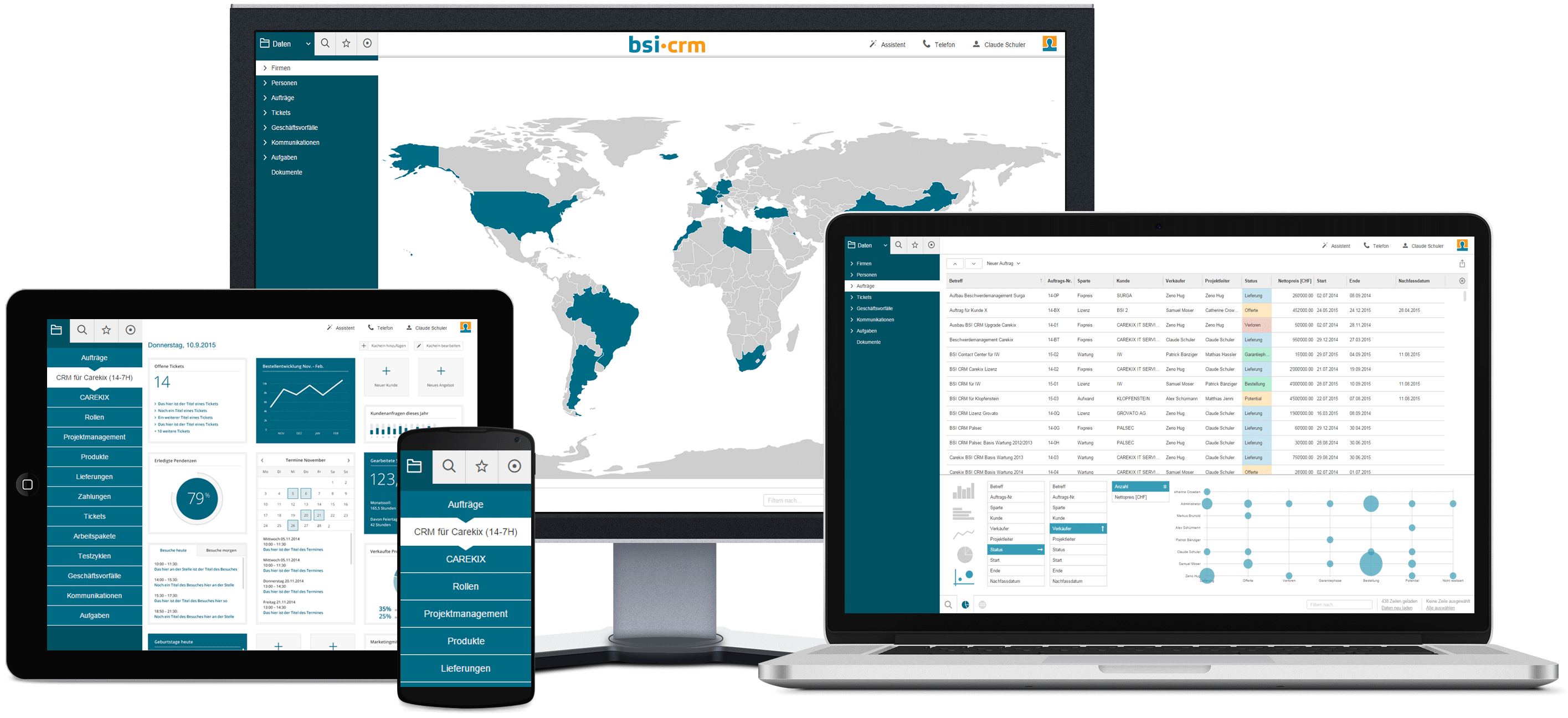 To get started, start with the "Hello World" described in the Scout home page. Then, continue with the Beginners Guide. To read more about the technology behind Scout, check out the Technical Guide.
This project is part of
Eclipse IDE 2019-09
,
Eclipse IDE 2019-06
,
Eclipse IDE 2019-03
,
Eclipse IDE 2018-12
,
Eclipse IDE 2018-09
,
Eclipse Photon
,
Eclipse Oxygen
,
Neon
,
Mars
,
Luna
,
Kepler
,
Juno
, and
Indigo
.
Contribution Activity:
Commits on this project (last 12 months).